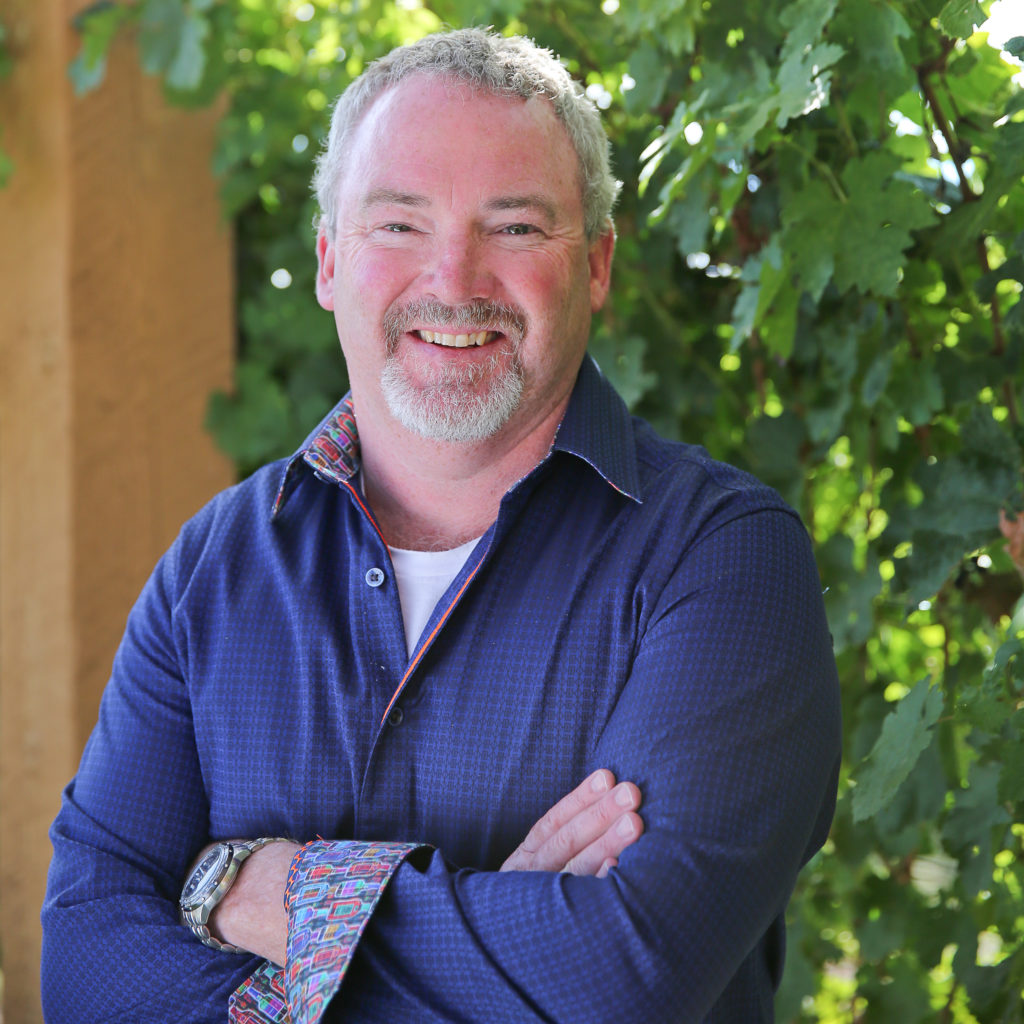 CEO & Proprietor, SFE Wine
Tony has worked in the family's operations since 1992 and was appointed CEO of Stewart Family Estates (SFE Wine) in 2005, directing much of his energy to creating an environment that enables the organization to achieve success among the world's best wine houses. He recognizes the duty of care the team holds in leading the way for winery and culinary agri-tourism and is dedicated to ensuring guests have exceptional experiences. Tony devotes significant time to local, regional and national associations, and was named Businessperson of the Year in 2016 by the Kelowna Chamber of Commerce.
J.P. joined SFE Wine in 2017 after 11 years in executive finance roles with Bacardi around the world. Originally from the Canadian prairie region, he earned a Bachelor of Commerce and Master of Accounting from the University of Manitoba, Canada before articling with Deloitte to achieve his Canadian and U.S. CPA. From hedge fund investments in Bermuda to wine and spirits in the Netherlands, J.P. has a broad range of international financial acumen with which to frame risk assessment and guide strategic planning decisions in a diverse and growing multi-national company.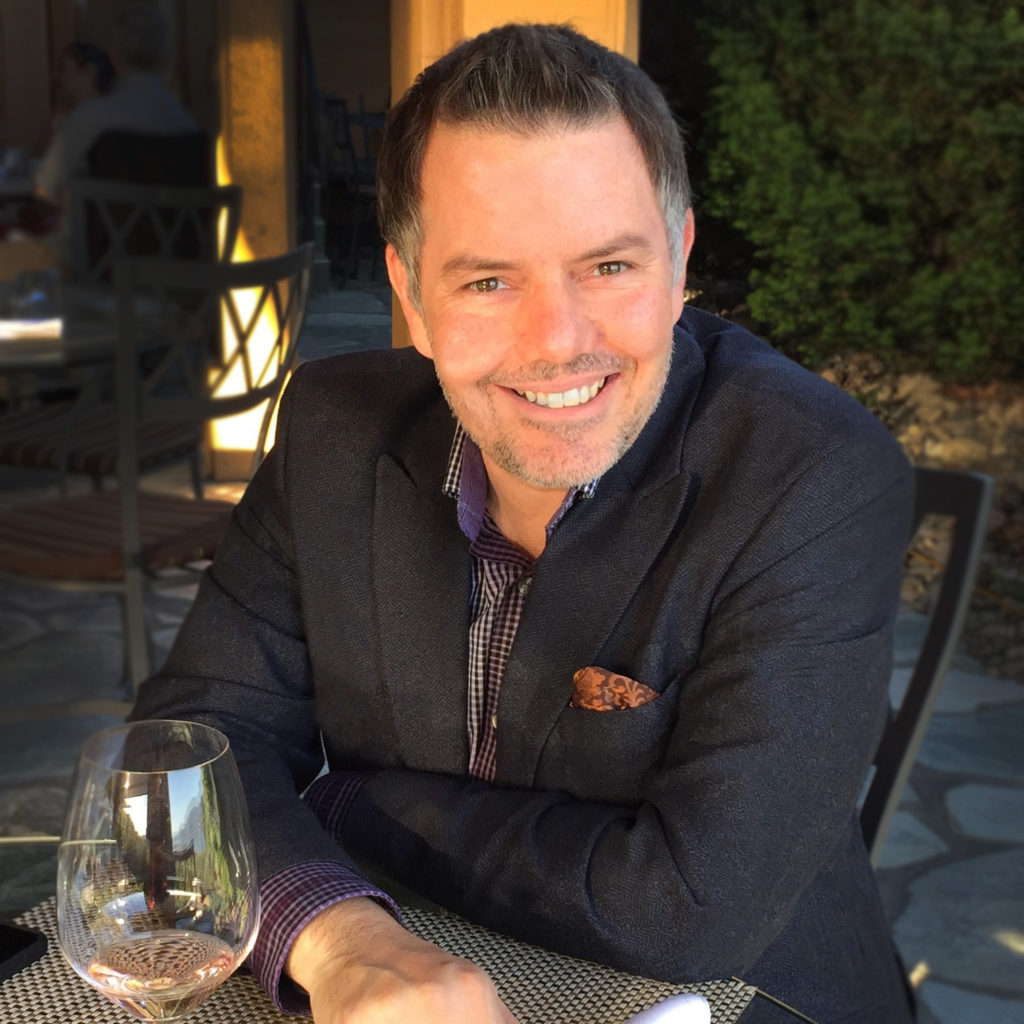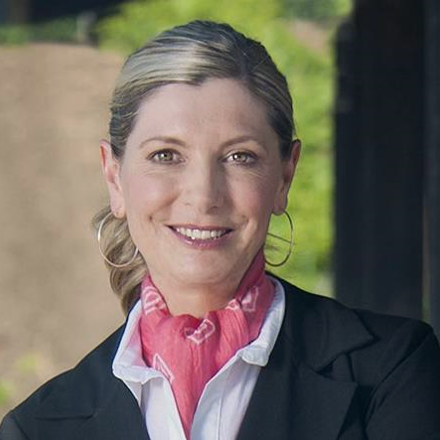 Vice President of Operations and Winemaking, SFE Wine
Susan joined SFE Wine in 2018, bringing with her more than 25 years of experience that spans the globe. Austrailian born and raised, she has worked in wine regions around the world with the last 15 years in Napa. She completed a Bachelor of Arts in Environmental Sciences at the University of Tasmania and a Graduate Diploma in Horticultural Science (Viticulture & Enology) at Lincoln University in Canterbury, New Zealand. Susan has been named in the Wine Spectator Top 100 Napa Cabernet producers and was included in their 90+ club in 2011 through 2014. 
Mark joined the team as Senior Winemaker in 2019, most recently relocating from Hawaii where he was responsible for designation of the first ever AVA in the state. Mark earned a Bachelor's Degree in Geology and Environmental Studies at Whitman College in Washington and completed three years of extension courses in Viticulture and Enology at the University of California Davis. Through nearly 20 years in the wine industry, Mark has crafted numerous 90+ point wines and earned many gold medals from Wine Enthusiast.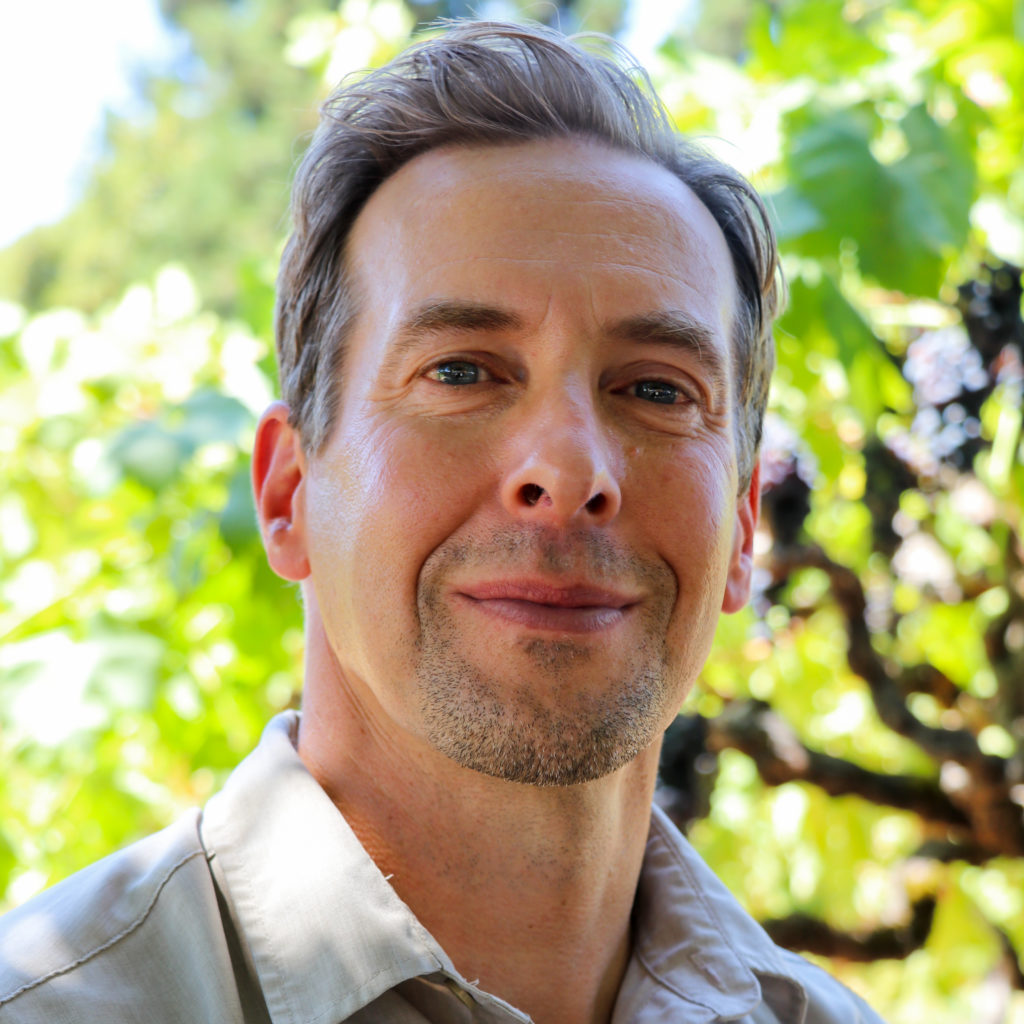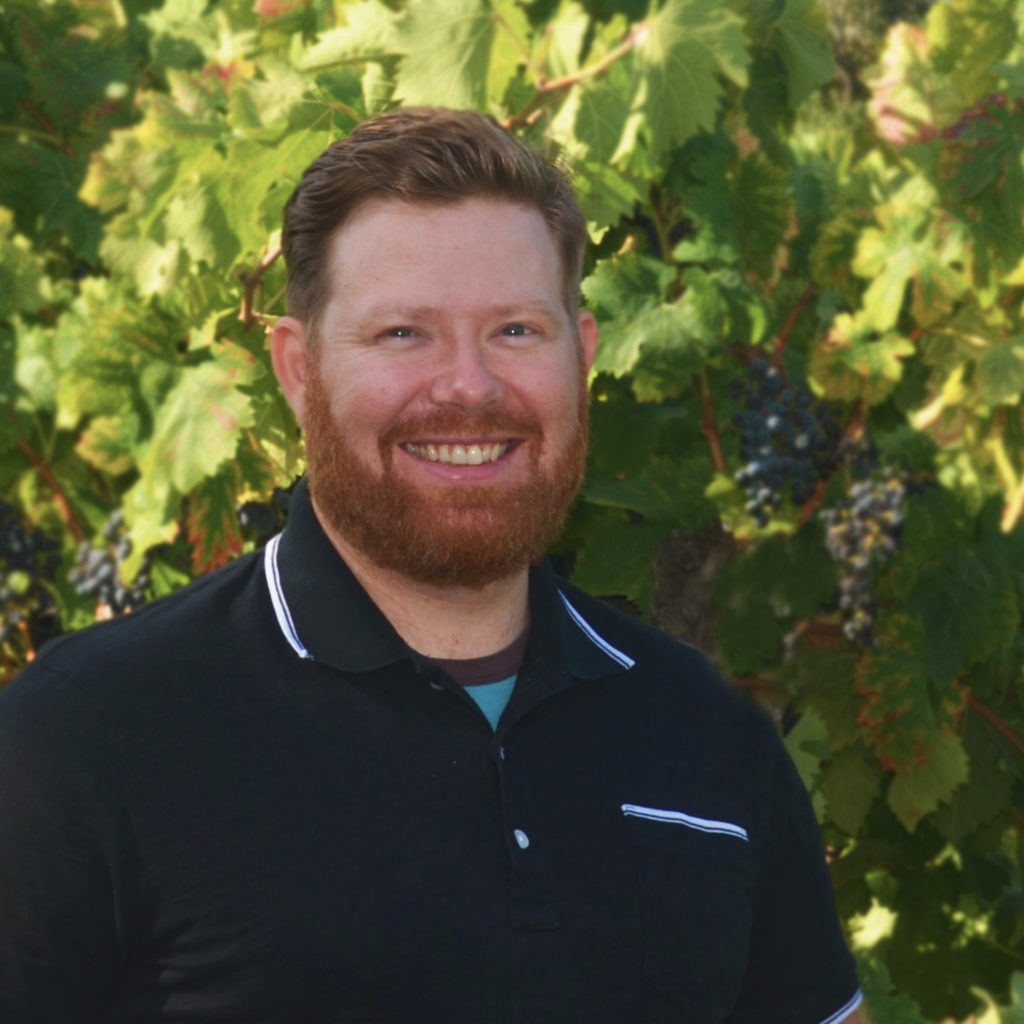 Matt joined the team in 2019 as Assistant Winemaker and works closely with Winemaker Mark Beaman at Valley of the Moon Winery and Lake Sonoma Winery. He graduated from the University of Missouri with a Bachelor of Science in Agricultural Economics and Business. Matt has extensive international harvest experience, from Central Otago in New Zealand to Ontario in Canada. 
Marketing Director, SFE Wine
Maggie joined SFE Wine as Marketing Director in the spring of 2019 and is tasked with strategic marketing for all winery brands. She graduated from Western Sydney University with a Bachelor of Business, Marketing and has worked in the wine industry for more than a decade. Her wine Marketing career began with Palandri Wines in Australia before moving to Canada. She held marketing roles with B.C. Tree Fruits Limited and most recently in a similar role with the British Columbia Wine Institute where she was responsible for branding, positioning and marketing for British Columbia wines both nationally and internationally. Maggie brings international marketing perspective to the brand portfolios.