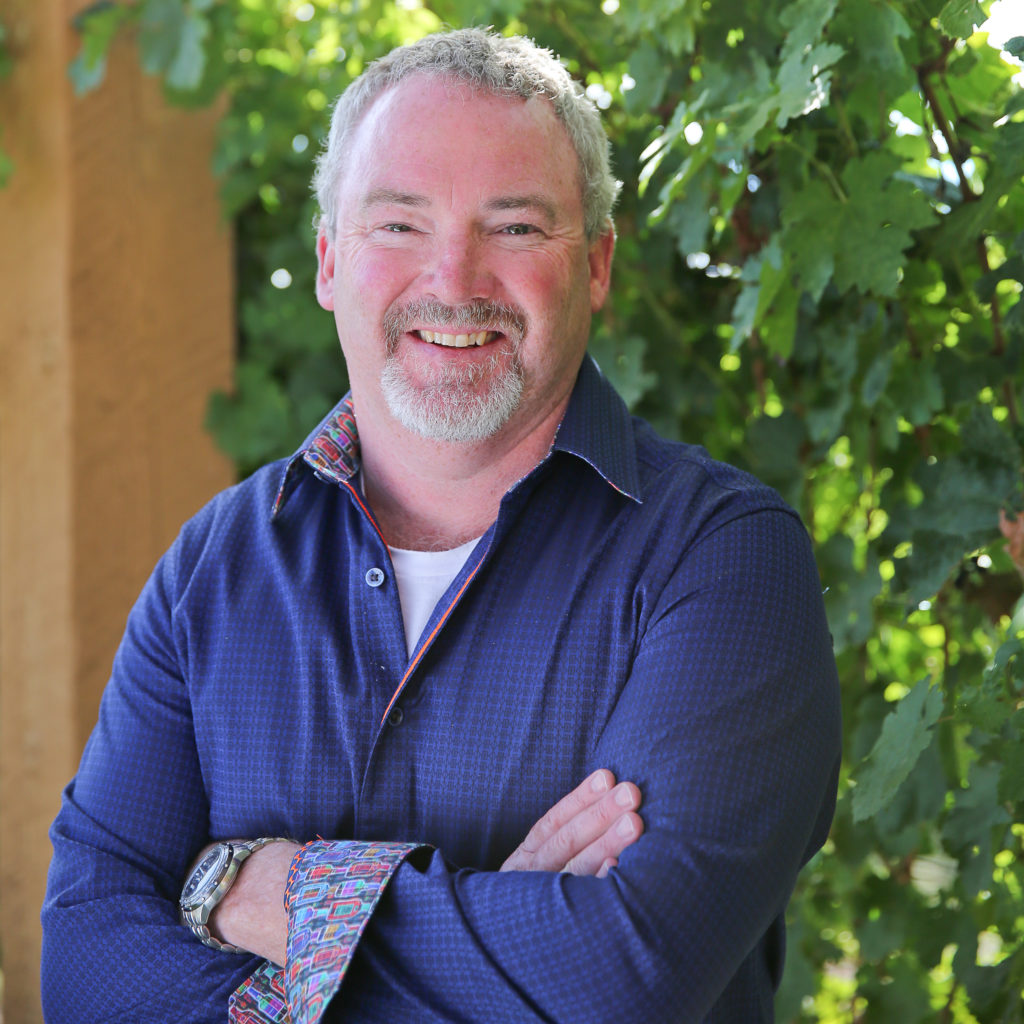 CEO & Proprietor, SFE Wine
tony@sfewine.com
As CEO of Stewart Family Estates (SFE Wine), Tony directs much of his energy in creating an environment that enables the organization to achieve success as some of the world's best wine houses. He's passionate about ensuring visitors receive exceptional products and services. He and his team are confident and excited about leading the way in winery culinary tourism. Tony devotes significant time to several local, regional and national associations. He was named Businessperson of the Year in 2016 by the Kelowna Chamber of Commerce. 
J.P. joined SFE Wine in 2017 after 11 years in executive finance roles with Bacardi around the world. Originally from the Canadian prairie region, he earned a Bachelor of Commerce and Master of Accounting from the University of Manitoba, Canada before articling with Deloitte to achieve his Canadian and U.S. CPA. From hedge fund investments in Bermuda to wine and spirits in the Netherlands, J.P. has a broad range of international financial acumen with which to frame risk assessment and guide strategic planning decisions in a diverse and growing multi-national company.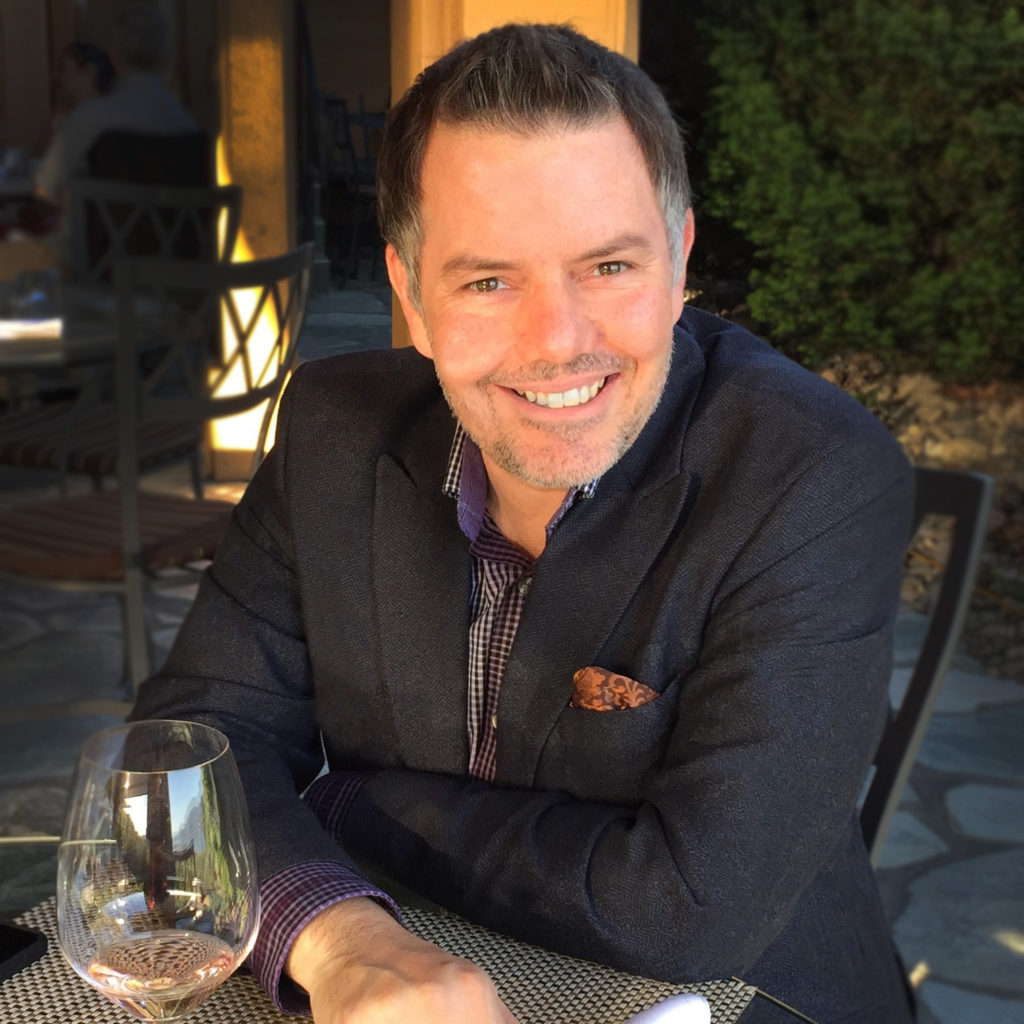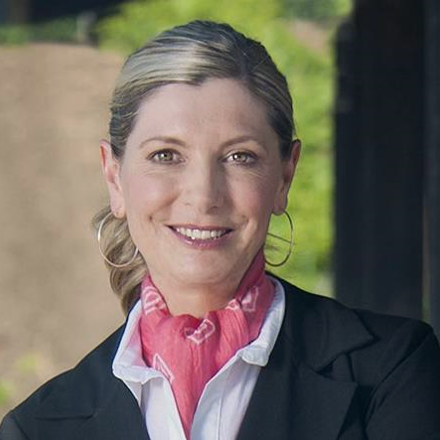 Vice President of Operations and Winemaking, SFE Wine
susan@sfewine.com
Susan joined SFE Wine in 2018, bringing with her more than 25 years of experience that spans the globe. Austrailian born and raised, she has worked in wine regions around the world with the last 15 years in Napa. She completed a Bachelor of Arts in Environmental Sciences at the University of Tasmania and a Graduate Diploma in Horticultural Science (Viticulture & Enology) at Lincoln University in Canterbury, New Zealand. Susan has been named in the Wine Spectator Top 100 Napa Cabernet producers and was included in their 90+ club in 2011 through 2014. 
Winemaker, Quails' Gate Winery, BC Canada
rbaker@quailsgate.com
Ross has been a key part of the Quails' Gate winemaking team since 2013 and was promoted to Winemaker in 2018. Originally for Kelowna, Ross completed his Bachelor of Science in Biochemistry (Wine and Plant option) at the University of British Columbia Okanagan. He has worked at wineries in Marlborough, New Zealand and in the Okanagan Valley British Columbia. Since joining Quails' Gate, Ross has learned the different nuances in our vineyards and is the ideal fit to maintain the consistency and quality for which Quails' Gate wines are known for.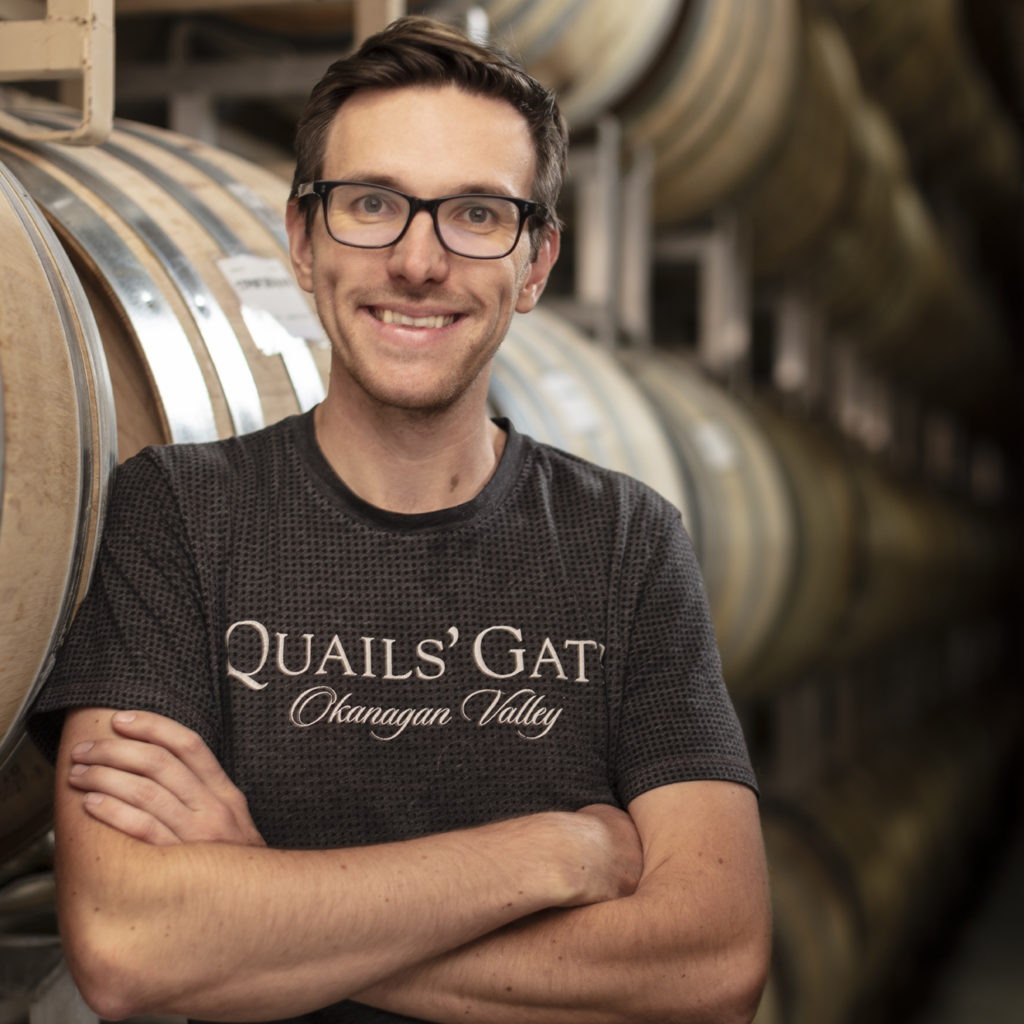 Viticulturist, Quails' Gate Winery
Chad brings a practical, agricultural upbringing and more than 15 years of viticulture experience from Central Otago, Europe and Oregon. He holds a Masters of Science from New Zealand, where he researched the climatic limits of viticulture. Chad's viticulture philosophy considers that each vineyard site is unique, requiring specific management according to distinctive subtleties in combination with the challenges provided with cool-climate grapegrowing. 
Vineyard Manager, Quails' Gate Winery
Having worked his entire career in agriculture, Jo applies his knowledge of farm management to his role at Quails' Gate in all aspects of vineyard operations to navigate the complexities of terroir. He appreciates the opportunities and challenges that come with nurturing the different vineyard sites located through the British Columbia Okanagan Valley. Jo and his team have a 365-day commitment to these vineyards, a passion that helps make Quails' Gate one of the top wineries in Canada.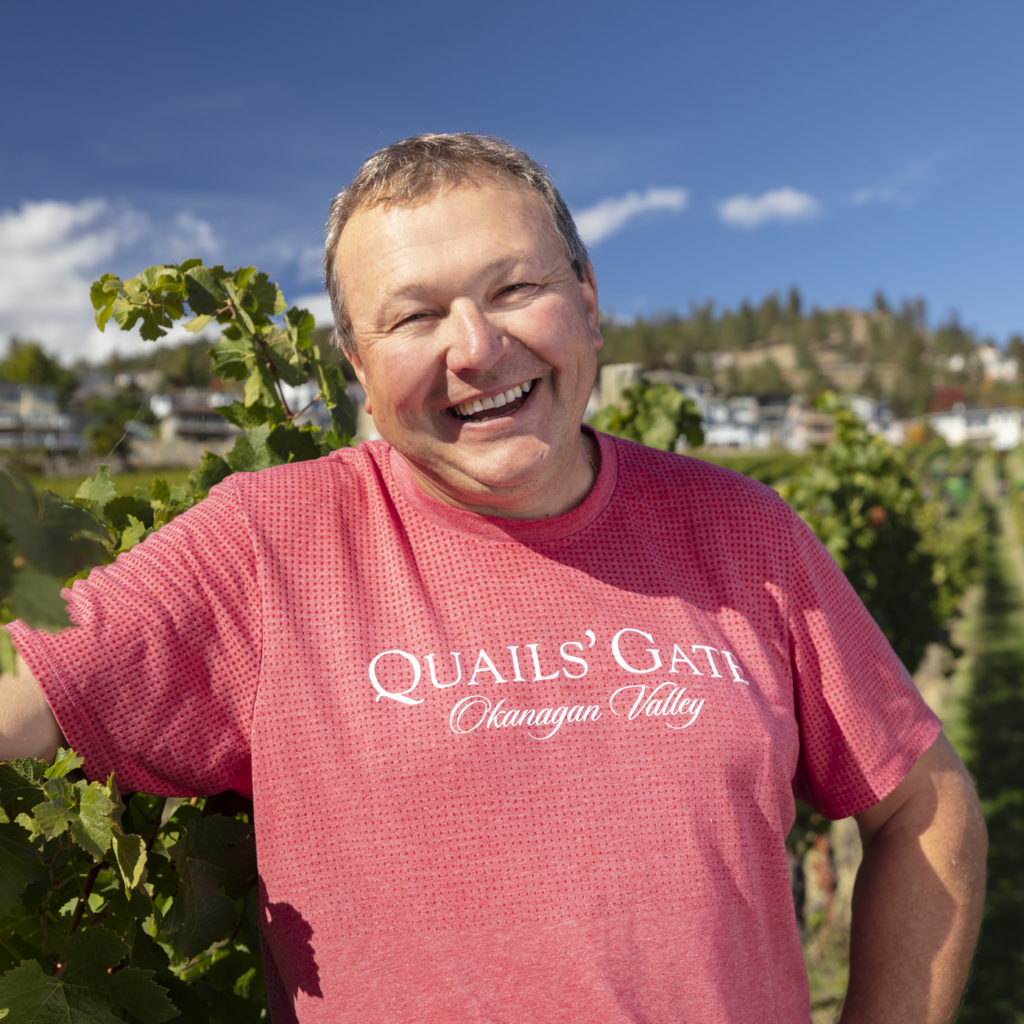 Marketing Director, SFE Wine
maggie@sfewine.com
Maggie joined SFE Wine as Marketing Director in the spring of 2019 and is tasked with strategic marketing for all winery brands. She graduated from Western Sydney University with a Bachelor of Business, Marketing and has worked in the wine industry for more than a decade. Her wine Marketing career began with Palandri Wines in Australia before moving to Canada. She held marketing roles with B.C. Tree Fruits Limited and most recently in a similar role with the British Columbia Wine Institute where she was responsible for branding, positioning and marketing for British Columbia wines both nationally and internationally. Maggie brings international marketing perspective to the brand portfolios. 
Culinary Director & Winery Chef
rslieman@quailsgate.com
Roger has been an integral member of the Quails' Gate culinary team for more than a decade. During this time, he has refocused the culinary program at Old Vines Restaurant based on the principle of fresh simplicity. His philosophy and commitment to using only the best local, regional ingredients are part of the winery's vision for providing outstanding culinary guest experiences. He regularly and proudly showcases the best of the Okanagan with these objectives in mind.