The Stewart Family, a third generation pioneering Canadian wine family, first planted vines at their Okanagan Valley estate in 1961. With more than a half century of experience in viticulture and winemaking, the family appreciates the intricacies of farming premium vineyards to craft fine wine and brings together a portfolio of luxury wine brands including Valley of the Moon, Lake Sonoma Winery, Plume and Quails' Gate Winery.

As one of Canada's foremost family-owned estate wineries, Quails' Gate has shaped the development of the wine industry for more than six decades. We believe great wines begin in the vineyards. Through our passion for grapegrowing and our dedication to excellence, we have cultivated a reputation for delivering exceptional wines that pair perfectly anytime, anywhere.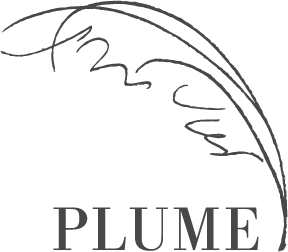 PLUME's origin is in the vineyards of Napa and Sonoma Valley, California's premier viticulture and winemaking regions. PLUME relays a story of partnership and flight; our stylized feather represents the small plume at the head of the California Quail, a social bird found in the Western United States and Canada. With PLUME, we deliver approachable elegance through premium California winemaking.

Lake Sonoma Winery produces wines from the esteemed vineyards of Sonoma County, a winegrowing region home to some of the most diverse terroirs and microclimates in the world. We offer a brilliant portfolio of fine wines designed to showcase the region's unique characteristics and most celebrated varietals.

Valley of the Moon wines are steeped in the history of Sonoma Valley. The name Valley of the Moon borrows its origin from the translation of the Native American word Sonoma. With a viticulture tradition as rich and deep as the soil where are grapes are grown, our wine program today features all that this region has to offer.